Freeze

'em,

paint

'em or

stick it

to 'em.
Wart Off Paint 6mL

A treatment paint for common and plantar warts in a convenient 6mL bottle.
Why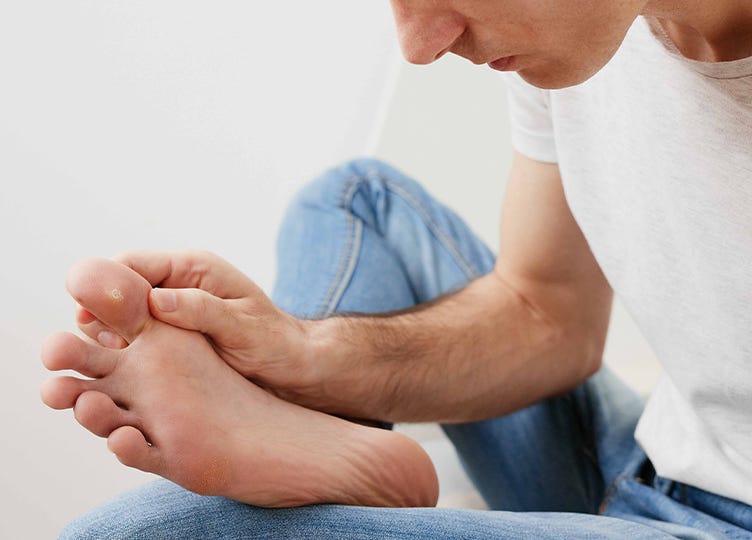 Remove warts fast
Effective wart treatments for verrucae, such as common and plantar warts.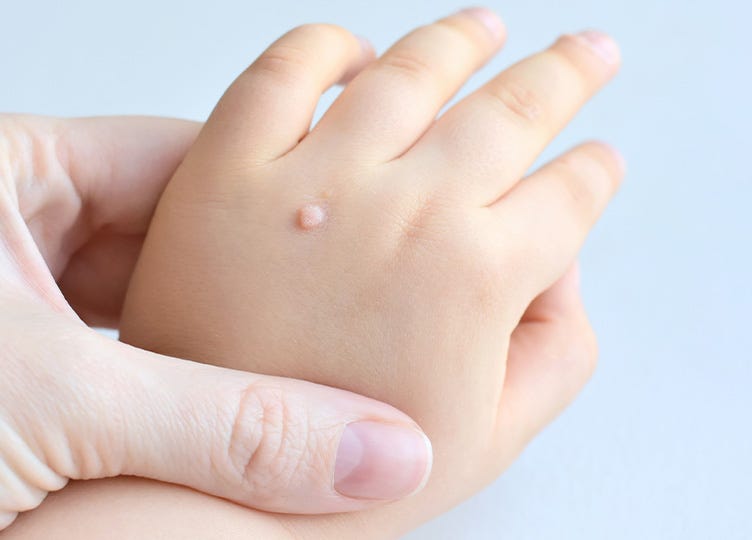 Easy, at-home treatment
Easy to use. Freeze, paint, or stick!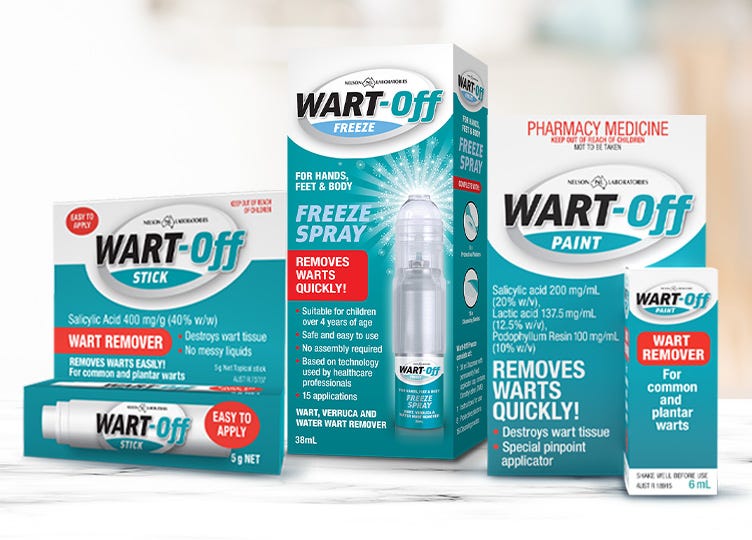 Australia's leading wart treatment brand
*IQVIA™ Data Scan, Wart Treatment Category, Fiscal Year 2021/2022, Australia Pharmacy.
Life's too short to
worry about warts.
Wart-Off removes your warts fast and easily at home.
Always read the label and follow the instructions for use.
---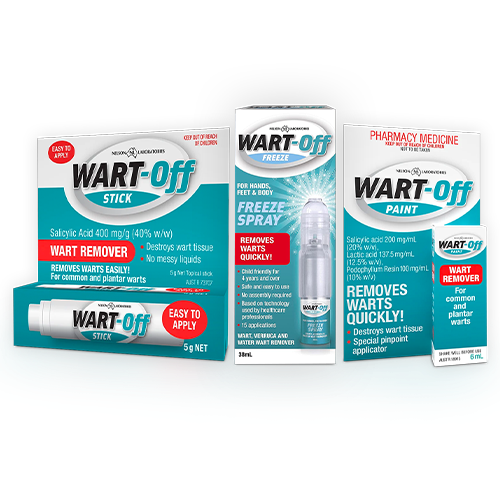 WART-Off Products
Wart-Off is available in leading pharmacies & grocery stores in Australia.
See Products